DRIVING VACATION
As a travel expert or luxury events organizer, you might like to offer your clients a unique, unforgettable custom experience. We offer our classic cars for rent and provide charming itineraries to appeal to your guests' imaginations and guarantee wonderful memories.
Reserve your choice of hotels, restaurants and leisure activities for your group, and we will take charge of their trip in a vintage car. We can even recommend the best-kept secrets of the area.
Make a stellar impression on your clients
Cartis excellence and precision lead the way for your voyage
The Cartis team takes care of every detail. It includes artisan mechanics whose savoir-faire is recognized throughout the collector car world, as well as professional event coordinators.
We design a charming itinerary for your event that is perfectly adapted to the handling of the classic car from the Cartis collection. We deliver each vehicle to the selected departure point so that you may enjoy driving it to the destination. Our team is available to you throughout your trip.
For this luxury experience, each car of the Cartis collection is equipped with a GPS audio guide to lead the way. A professional team is available so that your guests may savor this exceptional time, right down to a personalized travel log.
The rental of Cartis collection cars includes :
Cartis vintage car rental
Circuit conception and on-site orientation
Creation of a travel log in the desired language, identification of points of interest
Delivery of cars to departure points and pick-up at arrival
Tour-oriented audio guide GPS application
One tree planted for every car rented
Comprehensive briefing and individual familiarization with the cars
Vehicle preparation
Assistance from the Cartis team (including a senior mechanic and staff) along the entire circuit
Coverage in case of breakdown including collector car replacement
All-risk, multi-driver insurance making it possible to change drivers during the experience
Gas expenses
Inspiration / Destinations
On our classic car road trips, the scenic routes, the enjoyment of driving, the scent of vintage leather, and the vehicle's distinctive curves and purring motor all appeal to your senses, a privilege to share. When you choose to rent a car from the Cartis collection, you offer your clients an exclusive experience, far from the hustle and bustle of everyday life.
Loire Valley

3 days
Explore the roads of the Loire Valley at the wheel of a prestigious car from the Cartis collection, and discover the most beautiful castles in all of France
A cradle of French art de vivre, this area bears witness to a series of classic French literary figures such as François Rabelais, Jean de La Fontaine, Honoré de Balzac and George Sand.
Its architectural treasures form the perfect setting for an unforgettable voyage in one of our collector cars.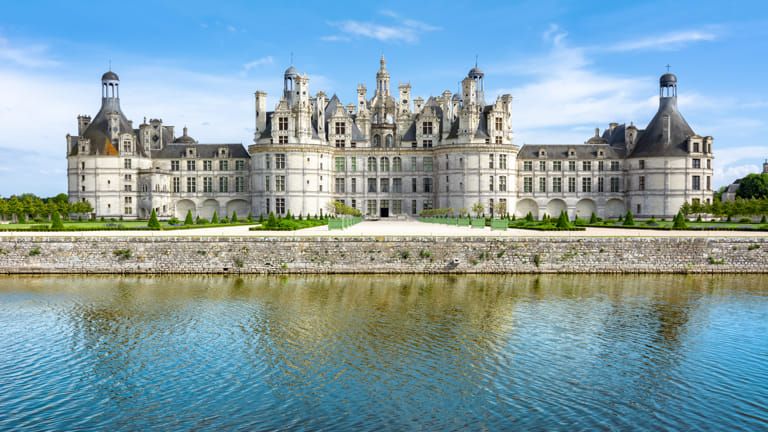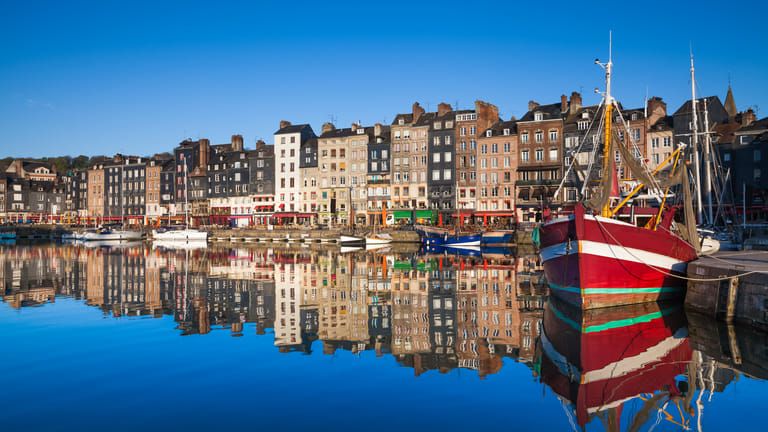 Normandy
3 days
From the authentic villages of the Norman bocage to the memorial destinations of WWII, discover the multifaceted region of Normandy. Pont l'Évêque cheese, hard cider, and many other local specialties will win over your tastebuds, as the fresh coastal air and sparkling lights of the changing night sky thrill your senses.
Just follow our tour-oriented audio guide GPS and discover the pastoral routes of Normandy in a vintage car.
From Chantilly to Champagne
Depart from Chantilly to discover one of the most beautiful regions of France. Explore the famous champagne vineyards at the wheel of an iconic classic car from the Cartis collection. Cross the Montagne de Reims Regional Natural Park and thrill to the thrum of our vintage car engines throughout the world's most famous wine estates.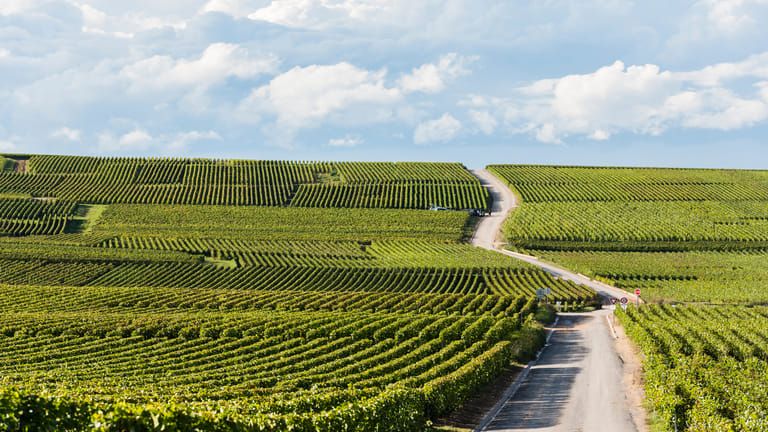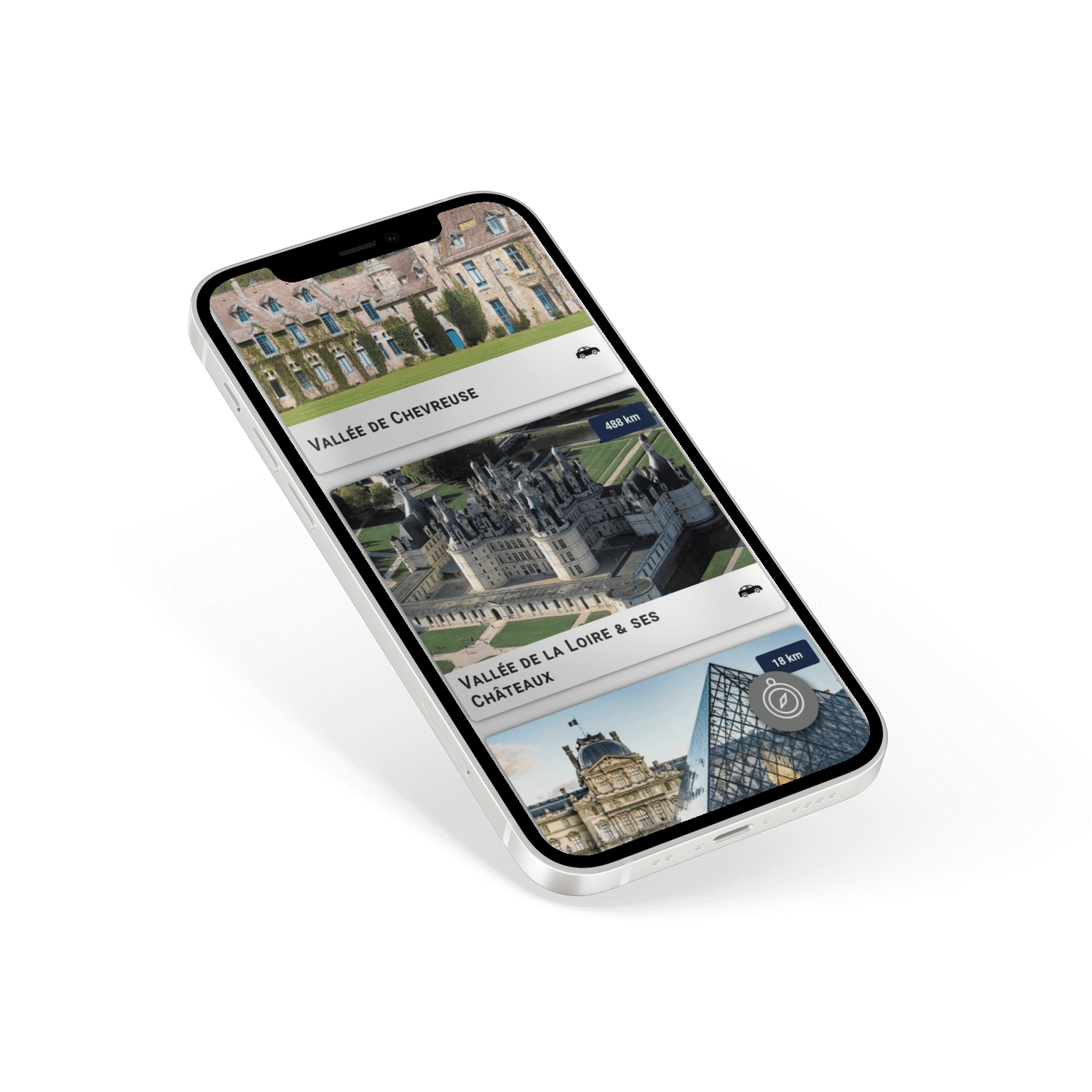 Your Cartis digital log
Cartis provides a digital travel log with each of its vintage car rentals. A true revolution in the classic car rental market, the Cartis audio guide GPS leads the way for the customized circuit selected for your event.
Your guests don't need a map or roadbook: they are free to fully enjoy their experience in a classic car thanks to the Cartis application. Pop-ups announce approaching points of interest and overviews. The built-in audio guide makes it possible to listen to details of each point of interest. Alerts indicate the approach of restaurants, hotels and leisure areas that you choose in advance.
The audio tour guide GPS even functions offline, keeping you oriented even on the picturesque roads of France's authentic countryside.
Savor your trip in a classic car from the Cartis collection and make the most of these beautiful French heritage sites.
The Cartis Experience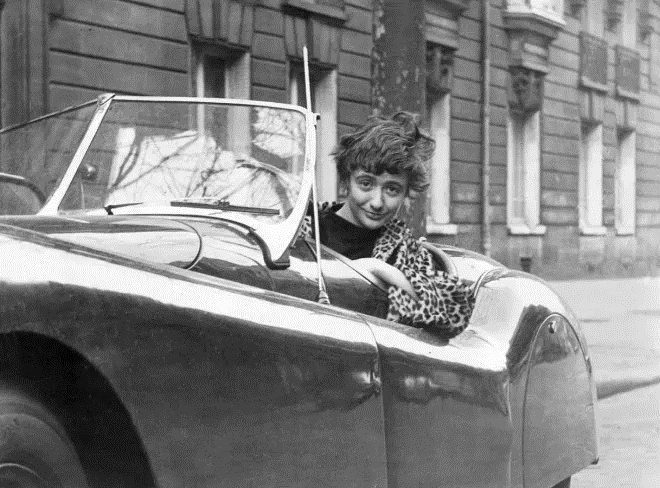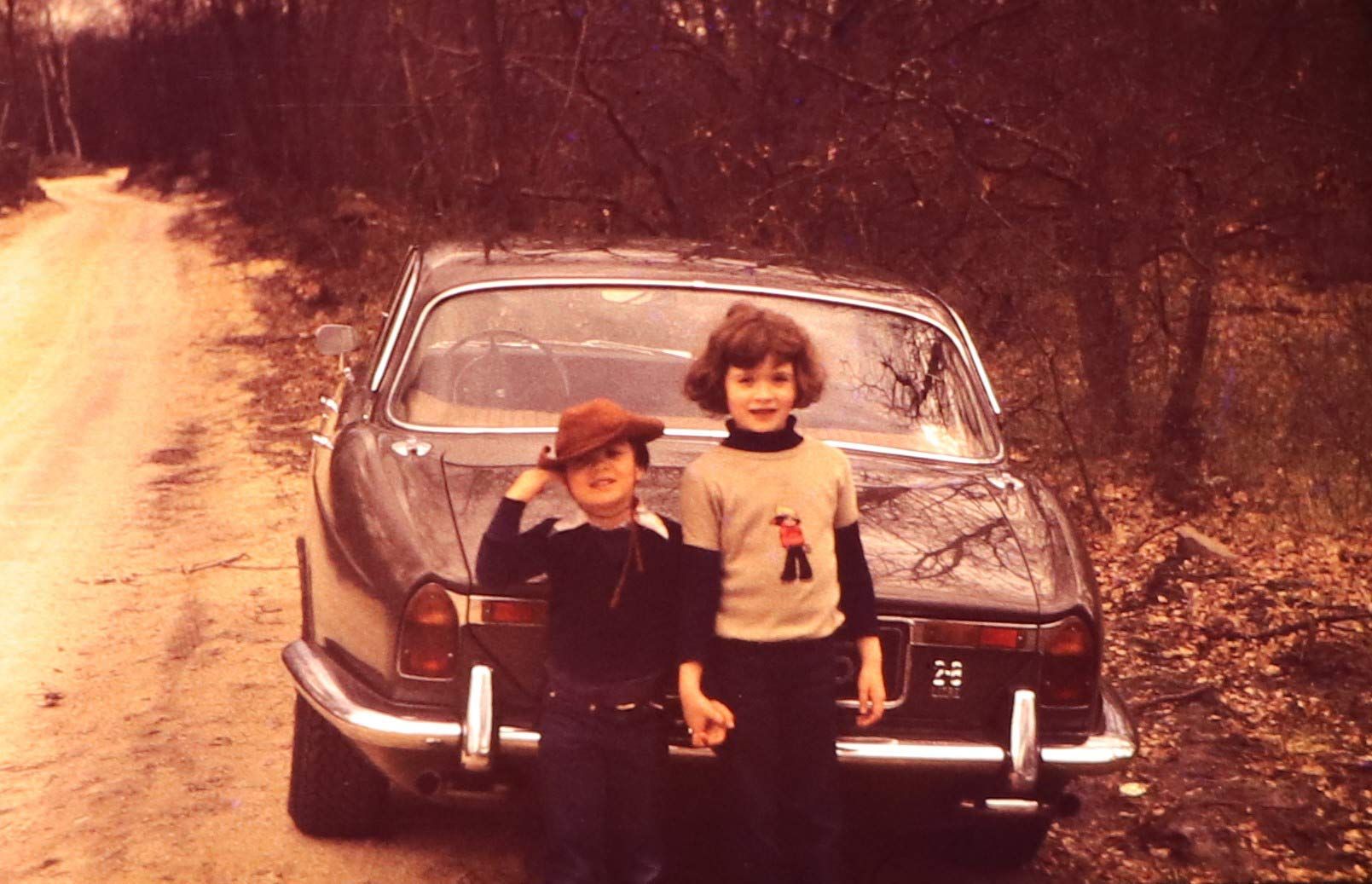 « Qui n'a jamais aimé la vitesse n'a jamais aimé la vie - ou alors, peut-être, n'a jamais aimé personne … La vitesse n'est ni un signe, ni une preuve, ni une provocation, ni un défi, mais un élan de bonheur.»
Françoise Sagan