BUSINESS TRIPS AND INCENTIVES
Build loyalty among your very important clients, develop the cohesion of your executive team, or reward your best employees... To motivate your personnel and honor their performance,
Let your colleagues and staff members know their hard work has not gone unnoticed: let them enjoy the sensation of riding in a classic car, in the shoes of Steve McQueen, James Dean, Brigitte Bardot, or Marilyn Monroe, behind the wheel of an iconic roadster like the Austin Healey 100/6, Porsche 356 Replica, or Jaguar MK2.
offer them a truly exceptional experience.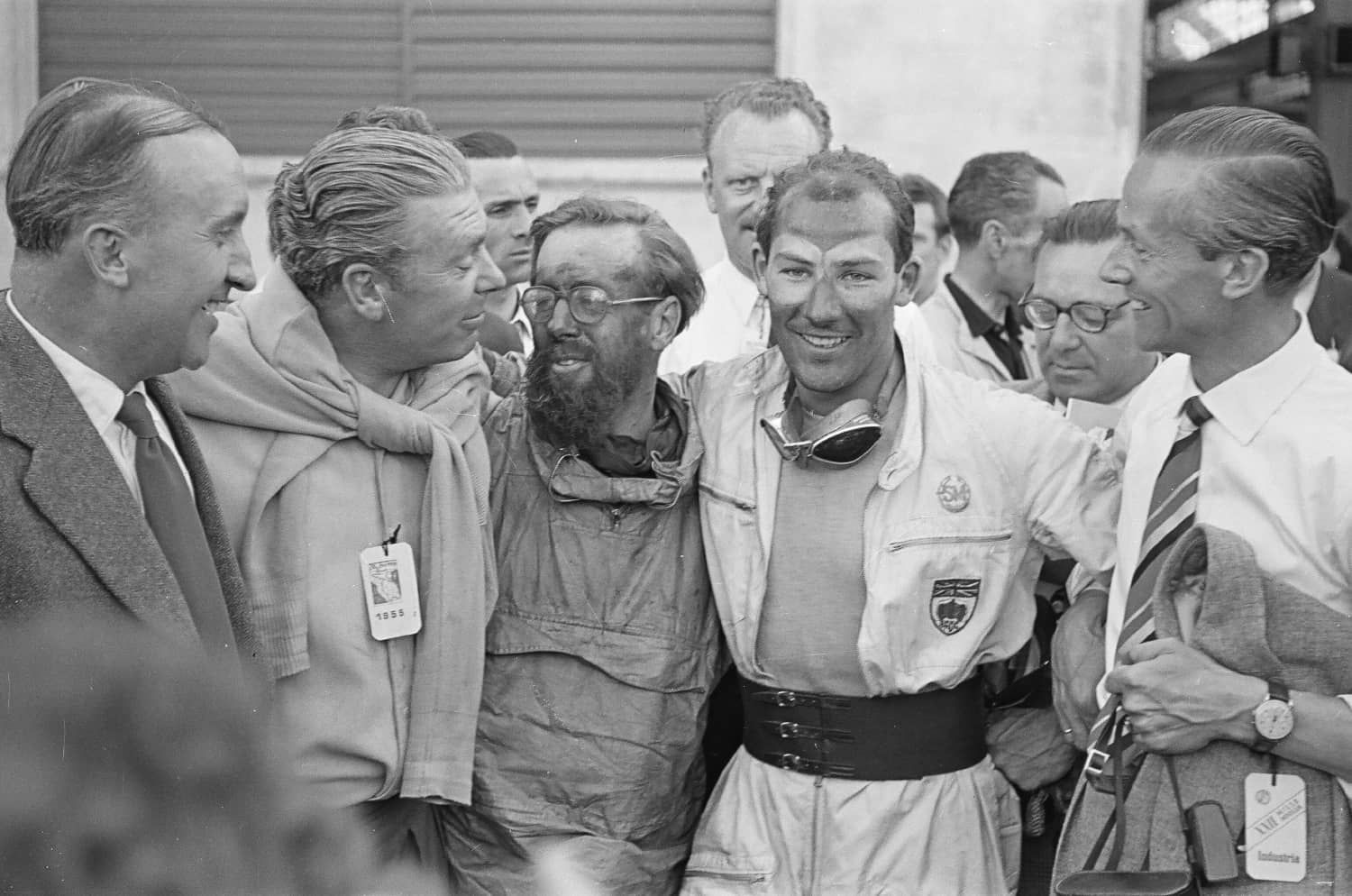 Rent the cars of the Cartis collection
To take the wheel of a vehicle from the Cartis collection is to embark upon a luxury voyage at the heart of automotive art from the 1950s and 1960s.
Cartis classic cars offer an opportunity to spend precious quality time and to converse with your guests in an exclusive secluded setting as they sit back and relax in the passenger seat.
Cartis proposes your choice of vintage cars, complete with a selection of custom-designed GPS audio-guide tours that reveal charming itineraries.
Offer an exceptional adventure in the lap of luxury so that your guests may discover the Art of Travel in a classic car.
 
Cartis vintage cars are available to bring your event to the next level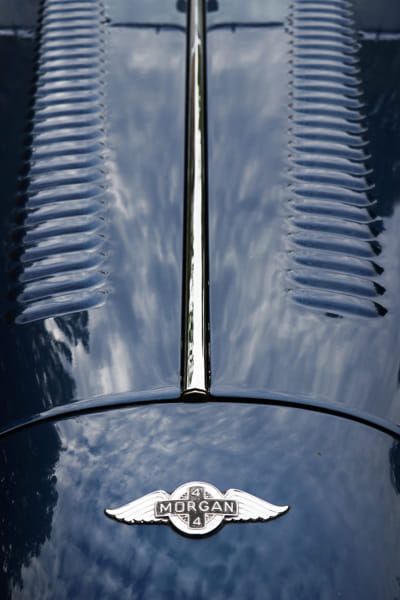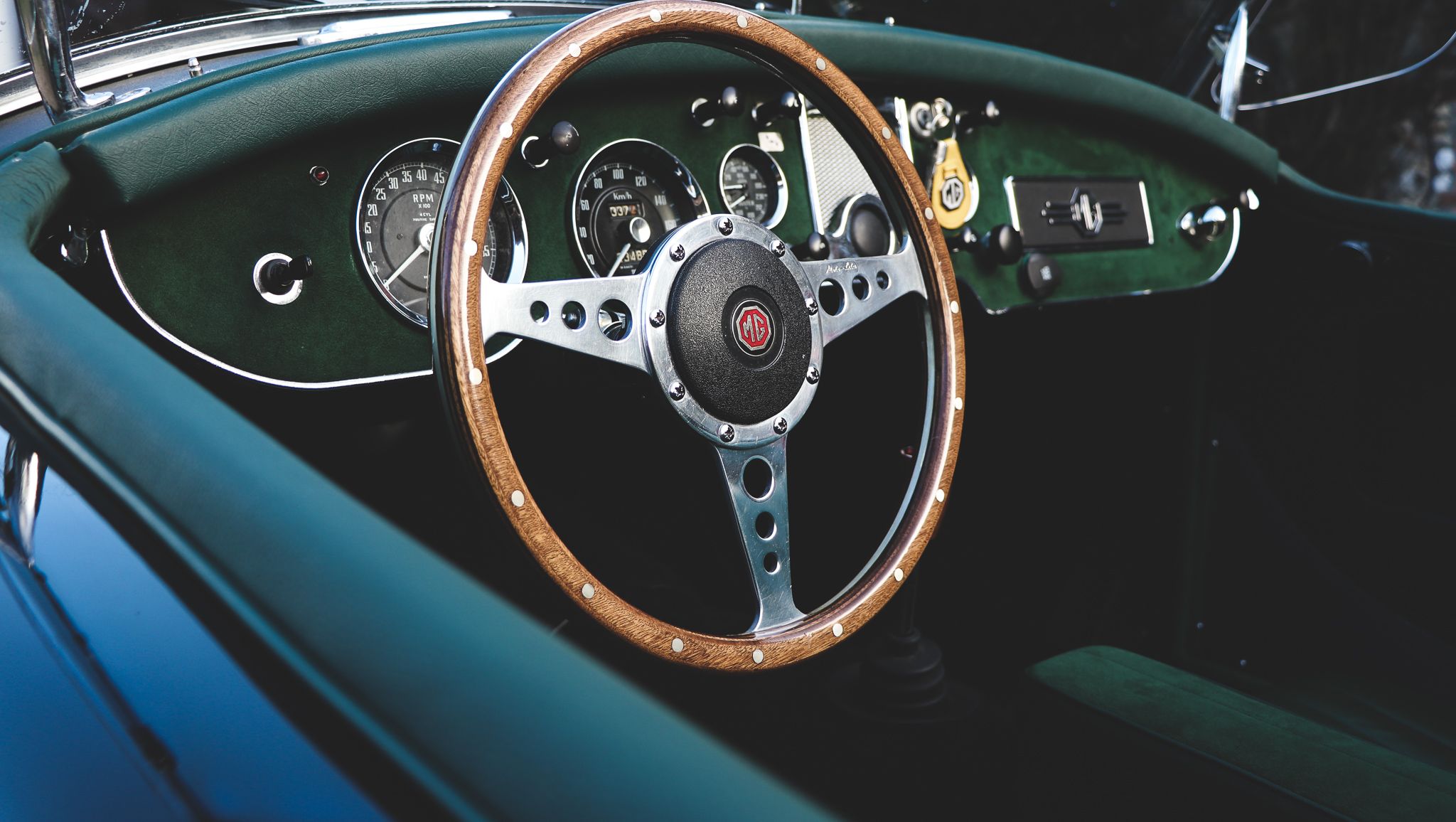 Cartis precision & excellence lead the way for your event
The Cartis team is there to attend to every detail. It includes expert event organization professionals and artisanal mechanics whose savoir-faire is recognized throughout the vintage car world.
We design a charming itinerary for your event that is perfectly adapted to the handling of the classic car from the Cartis collection. We deliver each vehicle to the selected departure point so that you may enjoy driving it to the destination.
For this luxury experience, each car of the Cartis collection is equipped with a digital audio-guide tour application to lead the way along the itinerary. Your guests may rely on our professional team to savor this exceptional time, right down to a personalized travel log
The rental of Cartis collection cars includes :
Cartis vintage car rental
Circuit conception and on-site orientation
Creation of a travel log in the desired language, identification of points of interest
Delivery of cars to departure points and pick-up at arrival
Tour-oriented audio guide GPS application
One tree planted for every car rented
Comprehensive briefing and individual familiarization with the cars
Vehicle preparation
Assistance from the Cartis team (including a senior mechanic and staff) along the entire circuit
Coverage in case of breakdown including collector car replacement
All-risk, multi-driver insurance making it possible to change drivers during the experience
Gas expenses
Inspiration / Destinations
On our classic car road trips, the beauty of the landscapes, the enjoyment of driving, the vehicle's distinctive curves, and its purring motor all appeal to your senses, a privilege to share. When you choose to rent a Cartis vintage car, you offer your guests an unforgettable experience far from the bustle of the city.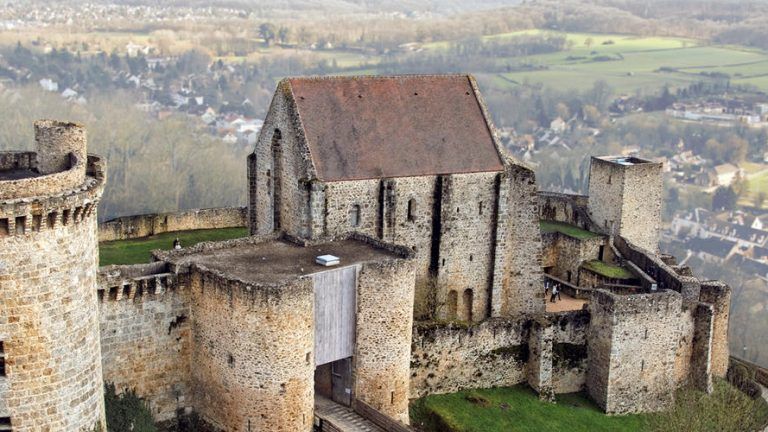 Chevreuse Valley
1 day
Fewer than 20 miles from Paris, you'll depart from Versailles to cross the Haute Vallée de Chevreuse Regional Natural Park at the wheel of a prestigious car from the Cartis collection. The Chevreuse Valley is the "green lung of Paris," and it reflects France's extensive medieval heritage.
Our tour-oriented GPS and professional team guide your guests along the charming, sinuous roads of this enchanting itinerary in an iconic vintage car.
Giverny
1 day
Discover the surroundings of Giverny and follow in the footsteps of the Impressionist painters. You might even recognize the views over the Seine valley featured in some of the most fabulous 19th-century masterpieces.
On the outskirts of Vexin Français Regional Natural Park, Giverny is located in a verdant area perfect for a jaunt in a vintage car.
The beauty of Château de la Roche Guyon, surrounded by authentic villages, is quite a sight to take in from the window of a classic car from the Cartis collection.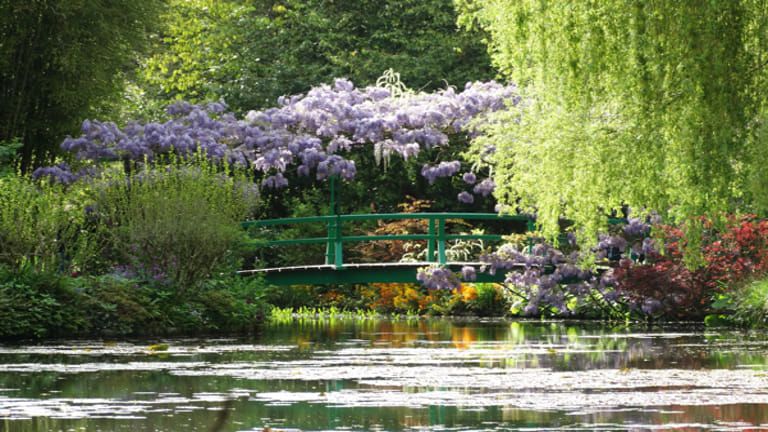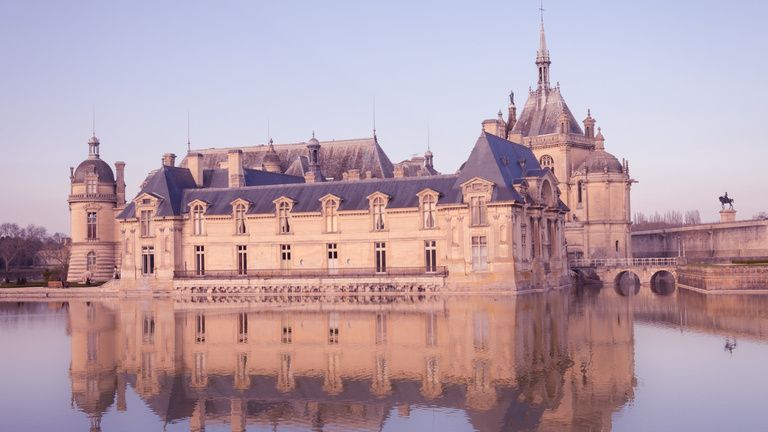 Chantilly
1 day
What better place than Chantilly—once home to the Duke of Aumale—to celebrate French art de vivre and the Art of Travel in a prestigious car?
Invite your guests to enjoy an unforgettable day in a vintage vehicle and to discover the untamed roads surrounding Chantilly. Discover this lush paradise fewer than 30 miles north of Paris as you cruise along in a luxury car. A jewel in the crown of France's natural heritage, the Chantilly forest is a magnificent spot for an excursion in a true classic. This woodland is a showcase for both the history and beauty of this territory.
Champagne
1 day
Discover the diversity of the Montagne de Reims Regional Natural Park at the wheel of a vintage car from the Cartis collection. From vineyards along the Marne River to the legends and mysteries of ancient woodlands to medieval Romanesque churches, the picturesque landscapes along this vintage car road trip will delight your guests. Explore world-renowned champagne estates as seen from an iconic vintage automobile.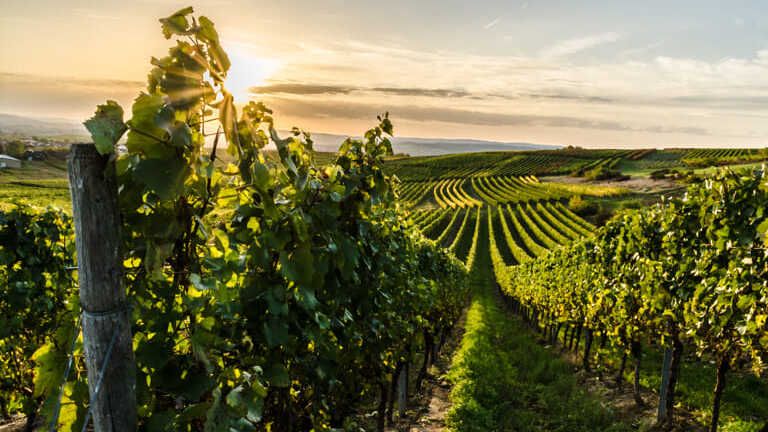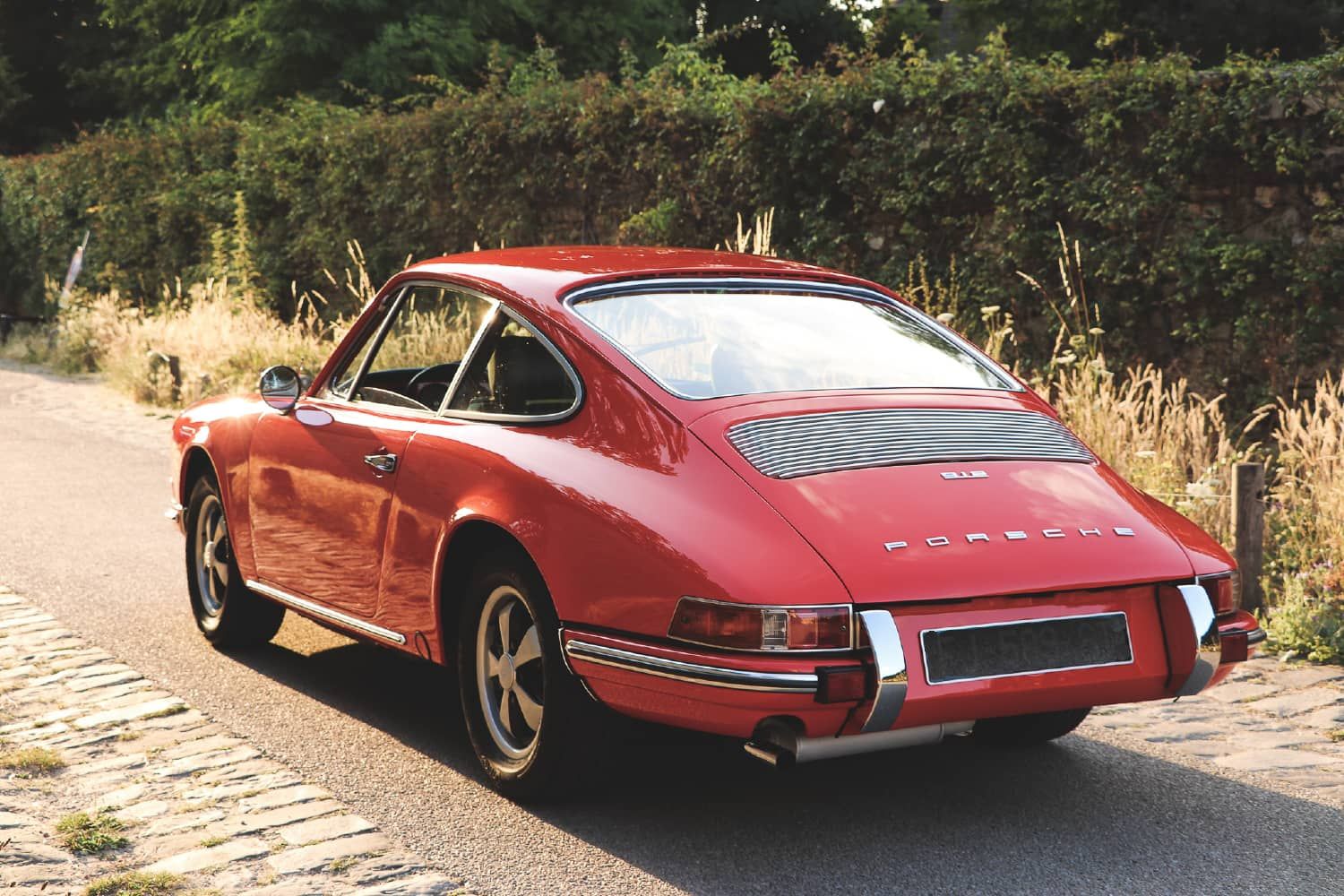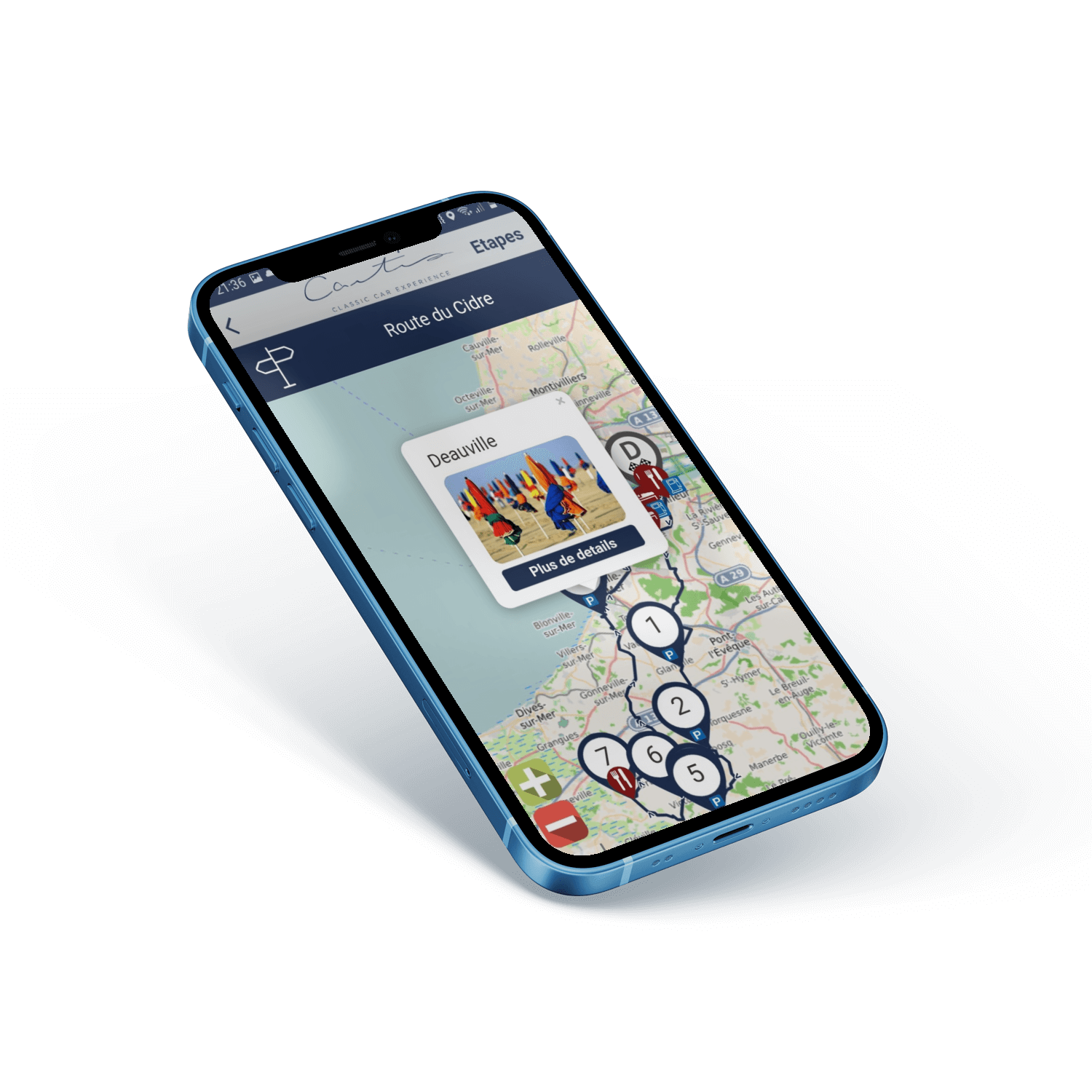 Your Cartis digital log
Cartis provides a digital travel log with each of its vintage car rentals. A true revolution in the classic car rental market, the Cartis audio guide GPS leads the way for the customized circuit selected for your event.
Your guests don't need a map or roadbook: they are free to fully enjoy their experience in a classic car thanks to the Cartis application. Pop-ups announce approaching points of interest and overviews. The built-in audio guide makes it possible to listen to details of each point of interest. Alerts indicate the approach of restaurants, hotels and leisure areas that you choose in advance.
The audio tour guide GPS even functions offline, keeping you oriented even on the picturesque roads of France's authentic countryside.
Savor your trip in a classic car from the Cartis collection and make the most of these beautiful French heritage sites.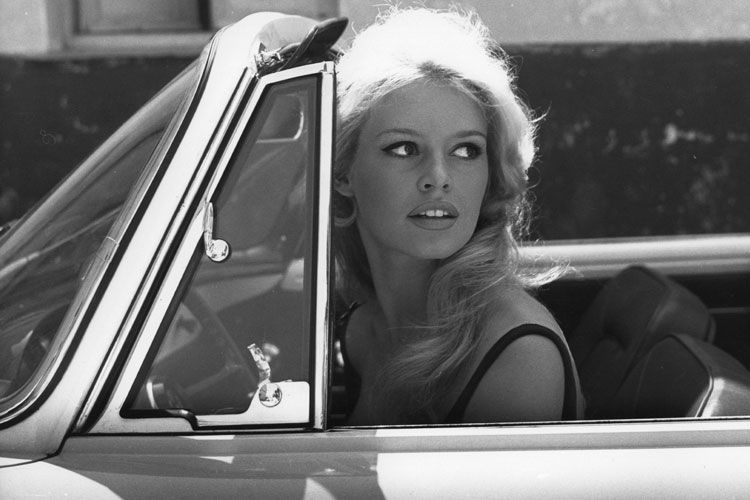 The charming itinerary, the collector car, cultural tours and the discovery of French heritage all come together for an incredibly moving impact, geared towards reinforcing your guests' team spirit.
Our luxurious group excursions at the wheels of exceptional classic cars mingle the Art of Automobiles, the Art of Travel and the French Art of Living to boost your reputation and build a premium image for your brand.
Your guests enjoy the exclusive privilege of experiencing exceptional moments in unique collector cars.
Our classic car road trips offer a special kind of seclusion within the passenger compartment of a luxury classic, so you may:
develop the personal rapport, confidentiality, and loyalty among you and your guests.
make yourself comfortable with your guests and clients,
ramp up receptiveness to purchase,
generate qualified business leads,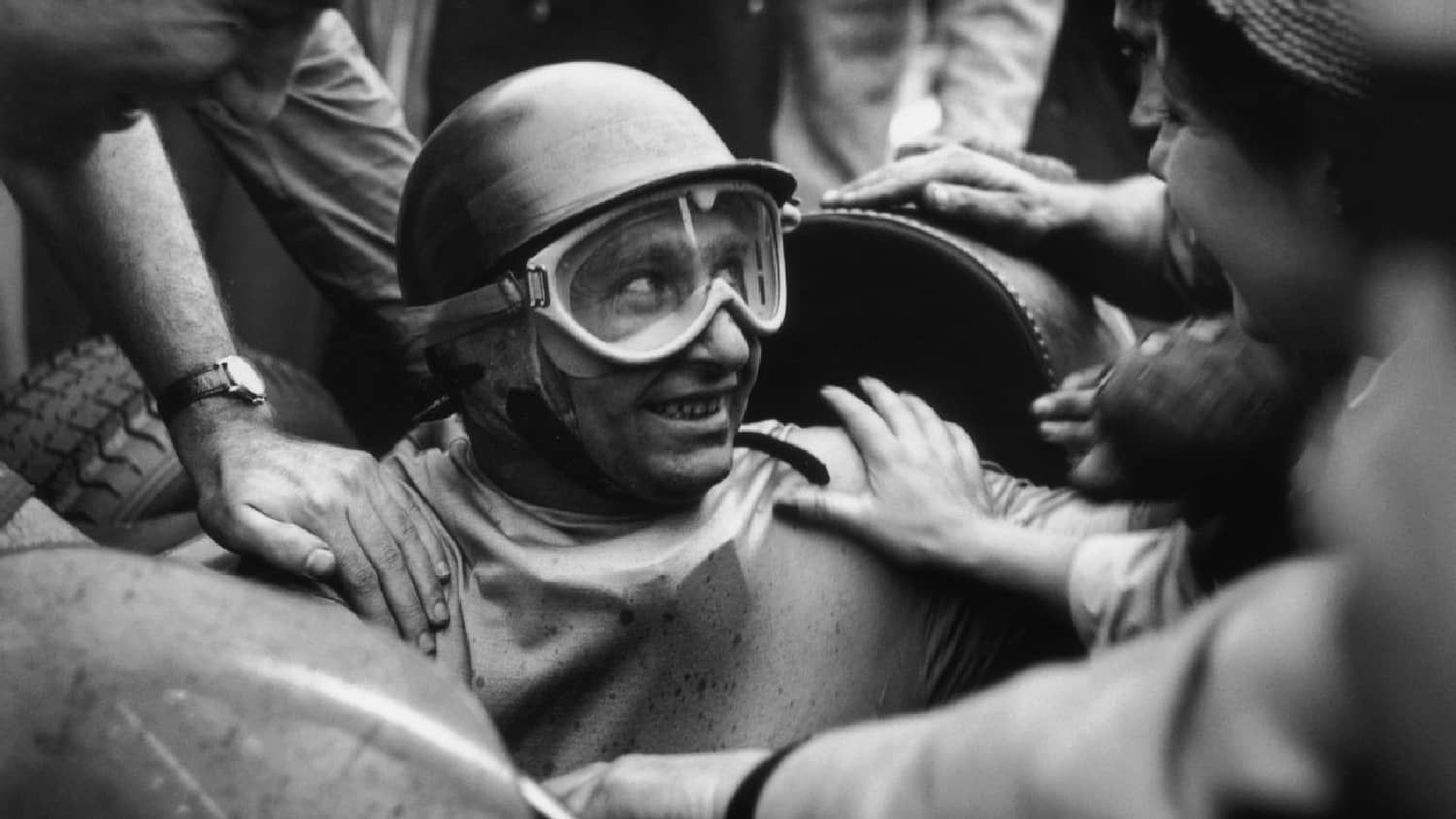 "What an amazing experience, the cars are absolutely stunning, Working with Sebastien and everyone else involved was so easy and enjoyable! 10/10 will probably book this experience again in the future."
Jason M. - October 10, 2022
"Superb tour with well-planned routes and exceptional tour management. It was a great combination of fantastic driving and scenery, luxurious stylish hotels with excellent food"   
John S. - Leeds - June 27, 2022