CARTIS: RENT A CLASSIC CAR IN FRANCE WITH TOTAL PEACE OF MIND
The Cartis classic car rental in France came about through its founders' passion for vintage cars and travel.
Because we believe that renting a classic car should always be an exceptional moment, we offer our guests an unforgettable experience:
- Each of our classic cars is unique, standing out both for aesthetics and handling. Our classic cars are maintained by experts in classic car maintenance.
When you rent a classic car in France with Cartis:
- You discover our picturesque itineraries custom-designed for your classic car rental.
- You are covered by personal and vehicle assistance in case of breakdown or accident, including the provision of a modern replacement vehicle.
- You travel with total peace of mind with our exclusive audio-guided GPS application, a true technological marvel embedded in your classic car.
- You and your classic car are covered in case of theft, fire and accident damage.
- We recommend tried-and-tested spots where you'll enjoy the best of French gourmet food and hospitality during your classic car rental.
For a corporate event, an incentive to motivate your customers or a vintage car rental with your friends, rent a vintage car and travel at the wheel of one of the most beautiful classic cars of the '50s and '60s.
Discover an exhilarating moment that appeals to the senses like none other. With the Cartis classic car rental, no need for a map or roadbook: sit back and follow our digital tourist application, specially designed for classic car experiences so that you may serenely explore the heritage of France with your vintage car. Take in not-to-be-missed sights, thrill to emblematic destinations, and admire exceptional points of view. 
Rent the classic cars of the Cartis collection and step into the same model of vintage car that the stars chose: Marilyn Monroe's Ford Thunderbird, James Dean's Porsche 356, or Brigitte Bardot's Austin Healey. Immerse yourself in the world of Cartis classic car and embark on a journey through time in a luxury vintage car.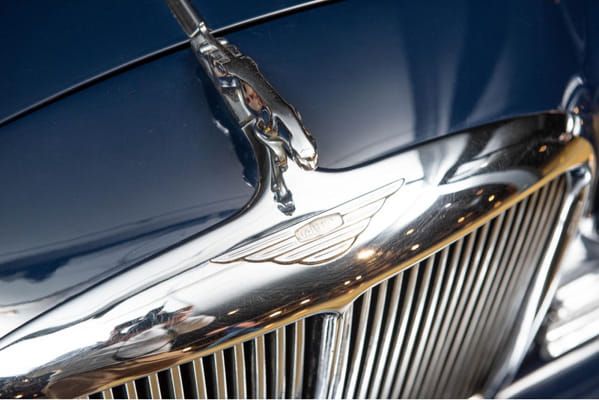 Rent the classic cars of the Cartis collection
Each legendary classic car of the private Cartis collection has been carefully selected over the last 15 years as a true work of art in movement. Each vintage car demonstrates the exceptional automotive design and craftsmanship of the '50s and '60s.
For your tailor-made experience, rent your classic car from the exceptional Cartis selection of vintage cars, which includes luxurious cars identical to those that belonged to Brigitte Bardot, Marilyn Monroe, James Dean and Steve McQueen, made by manufacturers such as the Donald Healey Motor Company.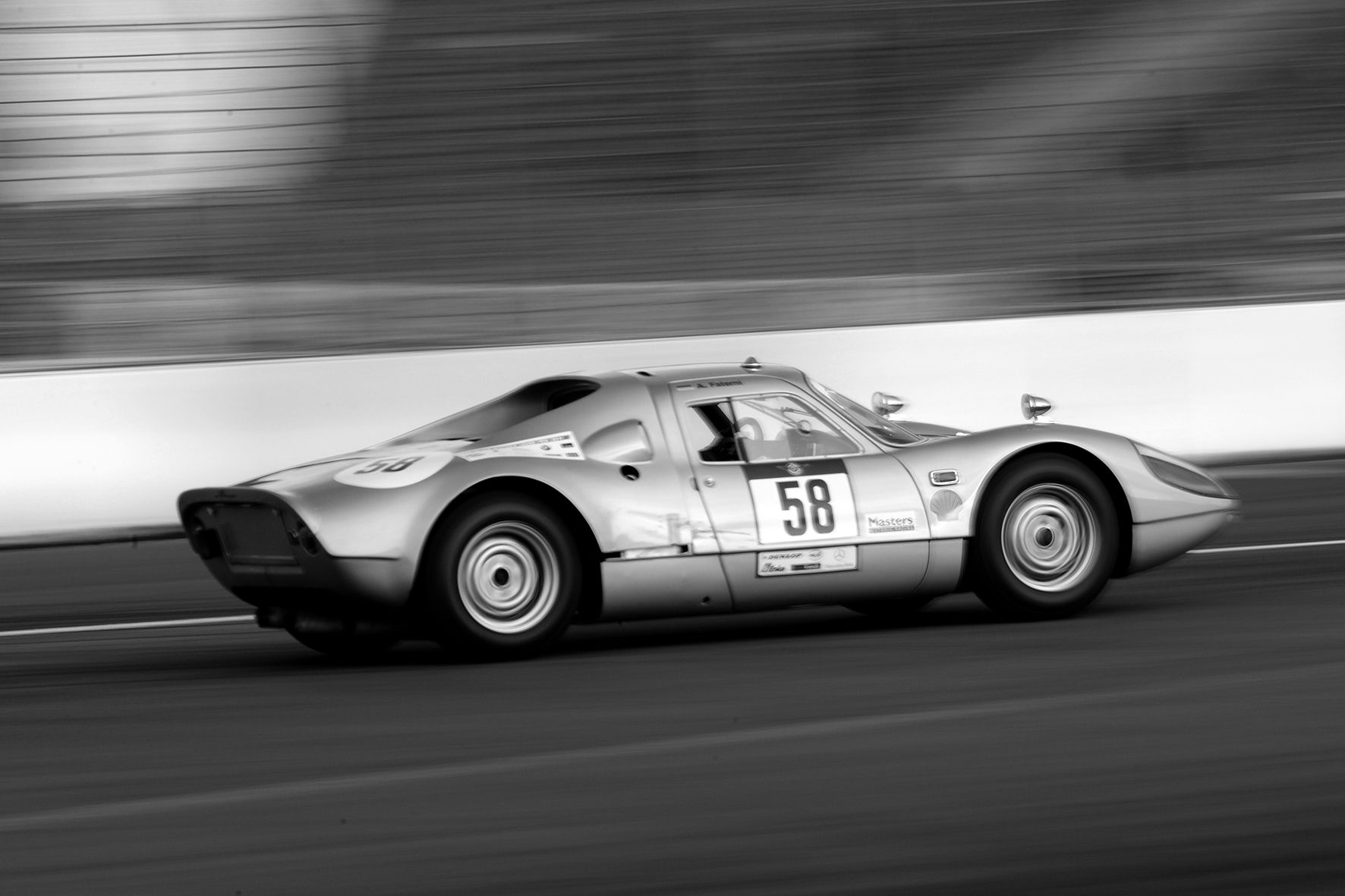 Take inspiration: follow our lead
Rent our classic cars in France to freely explore the surroundings, or choose from one of our epic road trip itineraries. Escape from the hustle and bustle of Paris for a day of driving in the picturesque Chevreuse Valley, and delight in the beauty of its medieval castles and villages.
Take off to see things differently, and set your sights on the charming village of Giverny, where a number of Impressionist masterpieces were painted. Set the top of your convertible down and immerse yourself in the history of France, from the Château de Chambord to the elegant Château de Chenonceau.
Along each of these epic road trip itineraries, you'll enjoy gourmet cuisine. Rent our classic car and cultivate a taste for the good life. Our legendary classic car tours in France each offer exceptional inspiration for vintage car lovers in picturesque settings at the heart of the French countryside.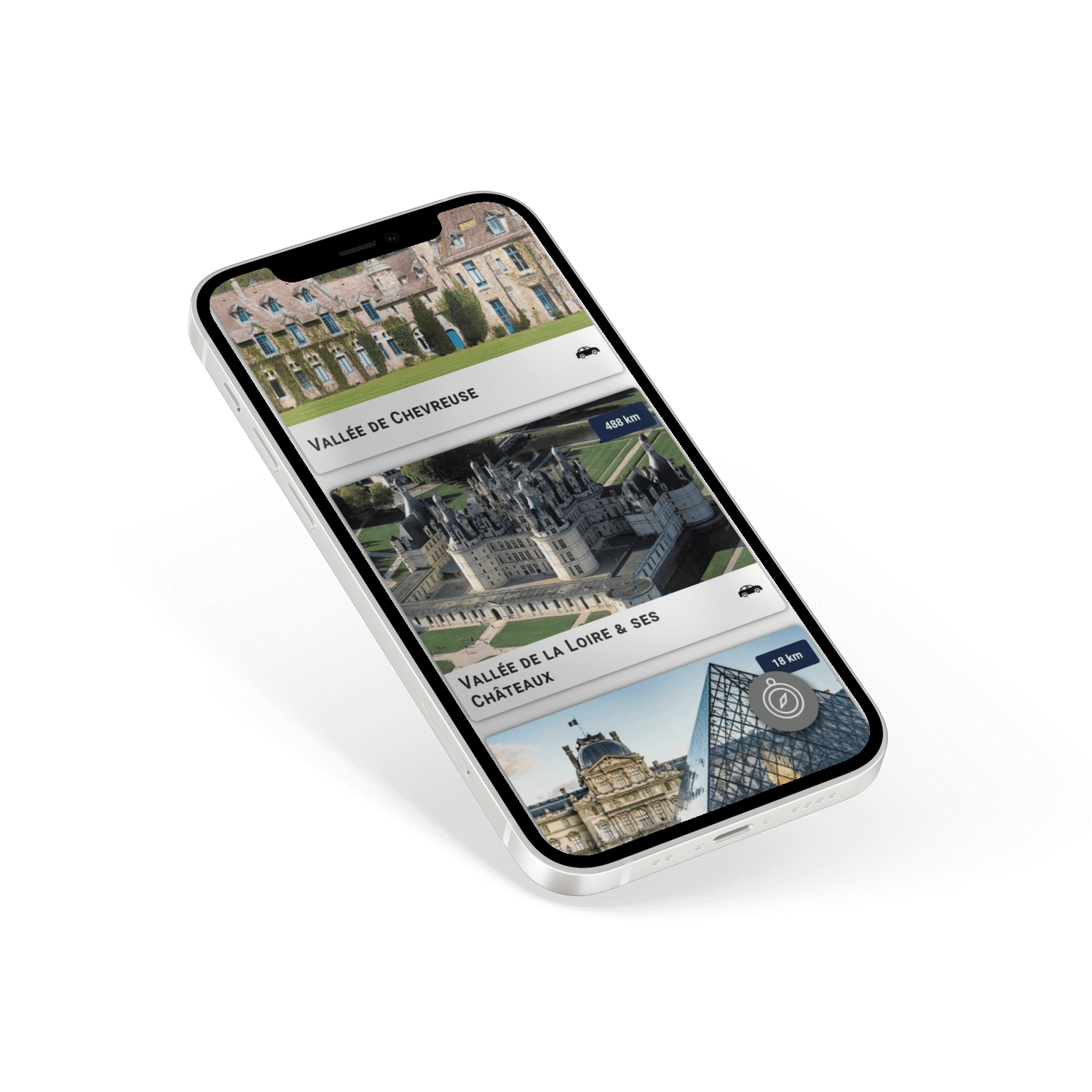 Rent your classic car with total peace of mind
Your classic car rental includes our exclusive audio-guided GPS application, Cartis GPS app, a true technological marvel. Available online or off, it guides you as you drive your vintage car so that you may fully savor every precious moment of your classic car journey.
Keep off the beaten path in your classic car, and set off for the scenic roads of the French countryside mapped out for you by the app. Much more than a simple GPS, the app indicates all the not-to-be-missed sights. Like your own personal tour guide, it gives you details about the next stop or hotel on your classic car itinerary and tells you where to find the selected gas station along the way. It is tailored to your classic car moment to guarantee you an enjoyable leisure driving experience.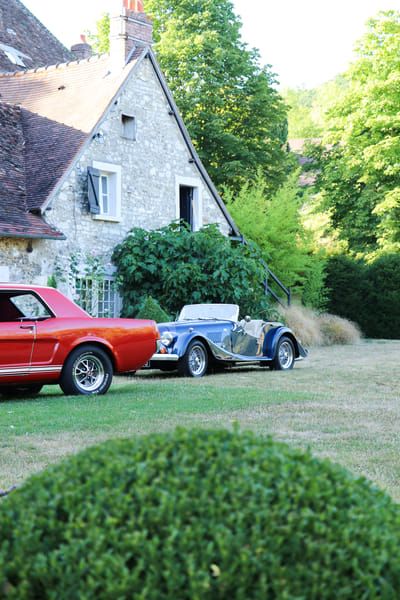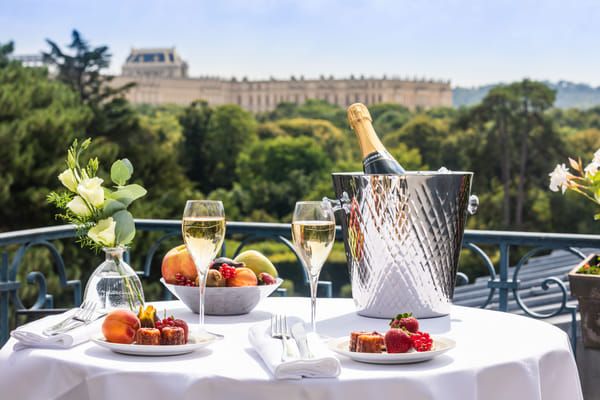 Rent a classic car and enjoy French art de vivre
Your journey with your classic car will take you to exclusive hotels and charming guest houses where the art of fine hospitality has been passed down from generation to generation. Enjoy the sweet life throughout your vintage trip while gaining insight into the fascinating history of France.
Along the way, discover local, environmentally-friendly producers of fine culinary products and expert craftsmanship. Your classic car journey is much more than just a vintage car rental: it is an invitation to escape and indulge the senses, offering you an experience of pure relaxation and contemplation suspended in time.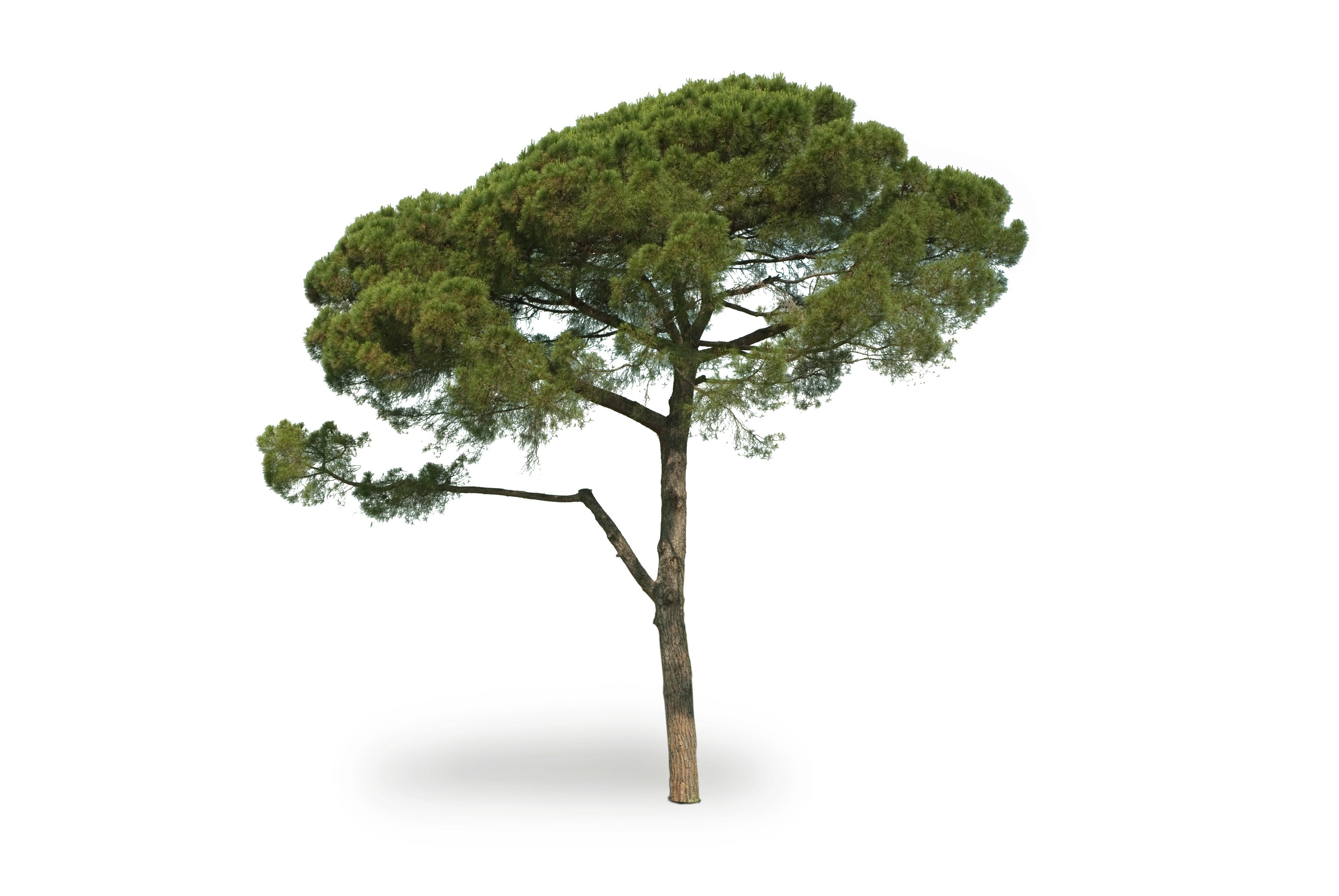 Your classic car journey with Cartis: an eco-friendly approach
At Cartis, we partner with EcoTree to support biodiversity through the planting and renewal of forests in France: We are helping restore the Trinité Langonnet wetlands.
When you rent your classic car, we have EcoTree plant a tree for you that they will sustainably manage as part of their forests. You thus become owner of your tree and make a meaningful eco-friendly gesture!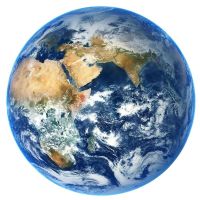 "Three of us did the Paris city tour with Cartis. Benedict was very good at explaining every monument. The commentaries were excellent. This trip is well worth the money and I am pleased we manage to do this tour."
Glen P - Ledbury - October 8, 2023
"Very interesting from start to finish. It was a great way to find out more about Paris.We had a lovely, leisurely daytime cruise in a beautiful Jaguar. We felt like movie stars going through the Champs Elysées"
Stuart H - Edinburgh - September 25, 2023
"Sébastien is a great owner! He helped us in everything and communication was first-rate! I This Ford Mustang V8 is the dream car for a trip on the Normandy coast! recommend it with all my heart!"
Samy R - NYC - April 19, 2023